Weld County Fish & Wildlife High Plains Shooting Range
This organization of sportsmen and sportswomen was founded as a non-profit conservation club over 50 years ago. We are a private members only club but always welcome non-members as long as they are accompanied by a club member. New membership is always encouraged. Also many of our events are open to  public participation so please see the public events section of our calendar.
The association is still heavily involved in conservation issues but has expanded its involvement in education and promotion of the shooting sports. The association owns a 123-acre range facility eight miles east and one mile south of Ault, Colorado.
 You must follow the Range Safety Rules at all times when on-site.
See the Range Layout Map for range location information.
WARNING: Its Rattle Snake season so be vigilant when at the range.
Areas of Interest
USPSA
Steel Challenge
ICORE
GSSF
Archery
3 Gun
Benchrest Rifle
Black Powder
High Power Rifle

Trap

Skeet

Sporting Clays

Junior Shooting programs

Hand Gun / CCW Safety Classes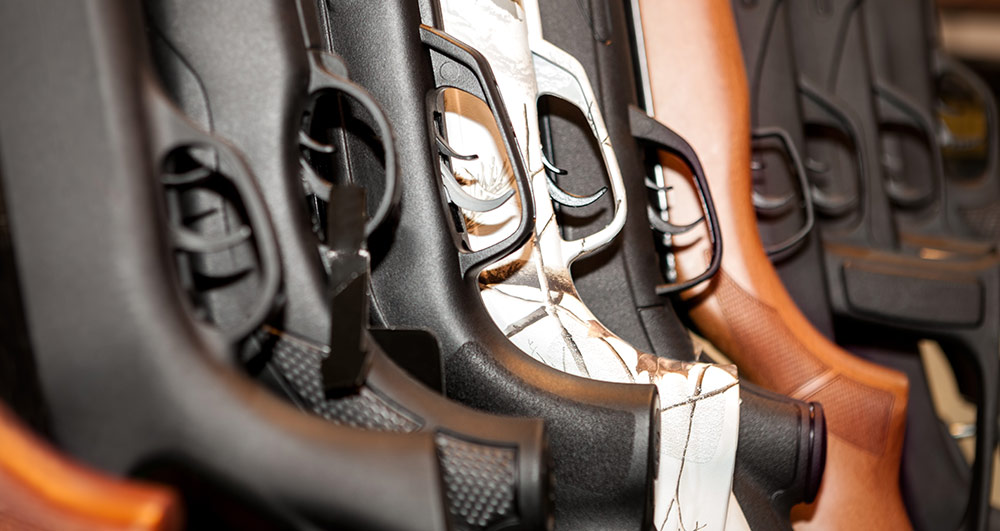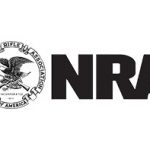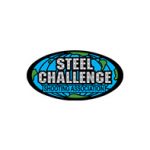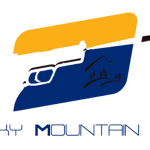 We are Located at:
Physical Address
38997 County Road 51
Eaton, CO 80615
GPS: N40 33.934 W104 34.998

Mailing Address
PO Box 730
Eaton, CO 80615
Hours
Monday – Friday, 7:30 a.m. – Sunset
Saturday & Sunday, 8:00 a.m. - Sunset
We are a private club and only open to the public for certain events.